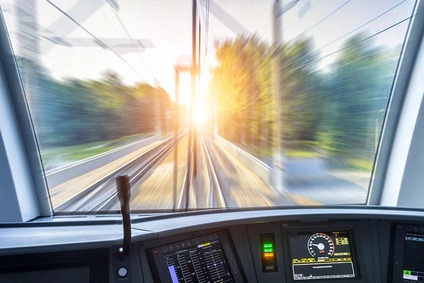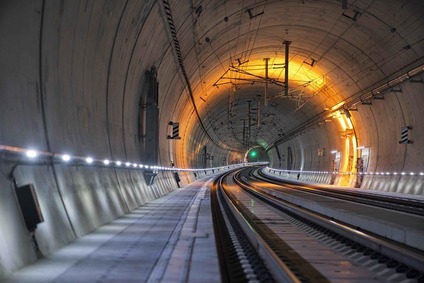 ETCS level 2
The use of different train control systems is an obstacle to cross-border transport and constitutes a significant barrier for the railways and for the economy within the context of the single European market. Consequently, the European Union wishes to standardise and liberalise rail transport in Europe with the aim of facilitating interoperable and efficient cross-border rail transport for all RUs (railway undertakings). ÖBB-Infrastruktur is therefore investing in the ETCS train control system.
This section contains information for railway undertakings on:
Train control systems on the ÖBB-Infrastruktur network
Implementation of the ETCS train control system on routes or route sections
The requirements for practicability are contained in the current Network Statement.