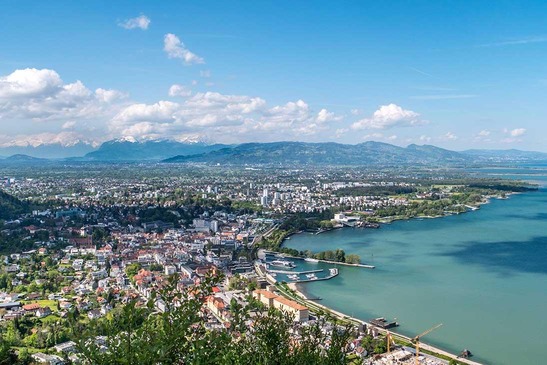 Target network 2040 - the plan for the further development of the railway in Austria.
The measures for this task are part of the Target Network 2040 - a long-term strategy for the further development of the railway network throughout Austria. The overall concept provides answers to the transport policy challenges of tomorrow and is implemented by the federal government enacting the ÖBB framework plans with precise timetables and clear financing. The major goal is to create an even more efficient infrastructure in the future as a basis for more trains, more passengers, more goods and even better frequency services. In this way, we will make the railway even more attractive for our customers and send a clear signal in the fight against the climate crisis.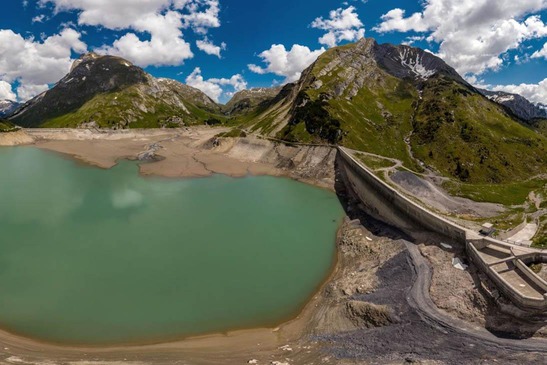 From strategy to implementation - timeline
As Austria's largest mobility provider, we have the mandate to ensure the infrastructural requirements for an efficient railway infrastructure in the Rhine Valley for the future. In order for the infrastructural requirements to become concrete projects, i.e. for the infrastructure to be developed, planned and ultimately built, it must first be taken into account in the federal government's target network 2040. For this purpose, potential projects are evaluated and prioritised in an upstream process - in competition with all potential target network projects in Austria. Afterwards, in the case of a positive outcome, they can be included in the final 2040 target network, which is ultimately also the prerequisite for financing by the BMK.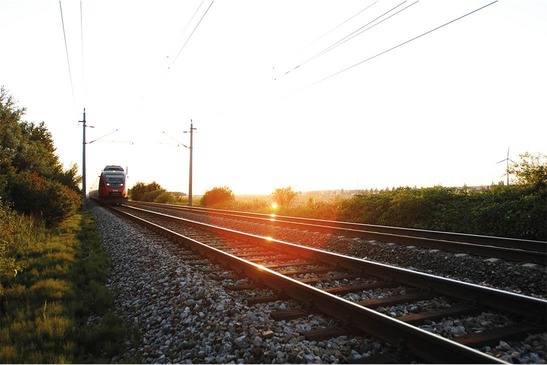 At the moment, however, we are still at the very beginning of the process. We are currently undergoing the phase in which a decision will be made as to whether our vision of expanding the rail infrastructure in the Rhine Valley will be included in the federal government's 2040 target network.
Today for tomorrow
A modern infrastructure is the prerequisite for more and faster rail traffic. The basis for the strategy concept is the traffic forecast 2040+ with increasing traffic volumes. We want to get this forecast increase in traffic on track. That is why we have to ensure today that the railways will be even more efficient tomorrow. We are laying the foundation for more capacity on rail today!