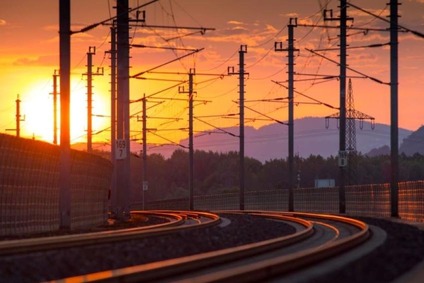 The ÖBB education programme
Our educational programme is constantly updated and adapted to the needs of our participants. It provides an insight into the world of railways and the various railway-specific professions.
We train the general and infrastructure-related expertise of ÖBB-Infrastruktur AG. The specific regulations of other safety management systems are not included in our training and examinations.
ÖBB education programme (German)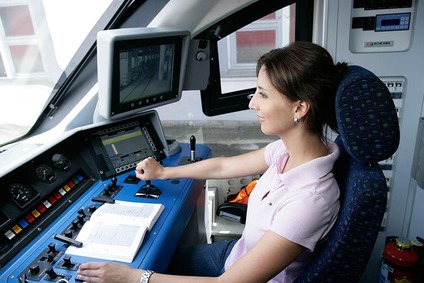 Reliability and safety
Reliability and safety - these are the two most important requirements that Austrian rail transport must fulfil. Every day, millions of people and thousands of tonnes of goods are moved along the rail network. For this, the domestic railway undertakings need highly qualified and excellently trained employees.
Safety is priority
Jobs with a future
More than ten locations throughout Austria
Our training centres are equipped with modern training rooms, model and simulation facilities and some of them also have a practice area. Functionally equipped single rooms are available directly in the training centres for the accommodation of the participants, also with catering on request.
Since April 2022, the highest level of comfort and modern single rooms are available to you at the ÖBB-Bildungscampus in St. Pölten.
ÖBB-Bildungscampus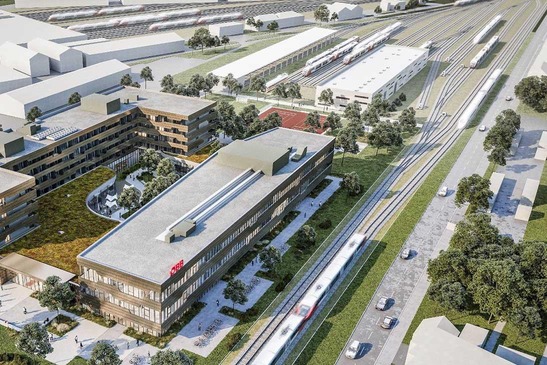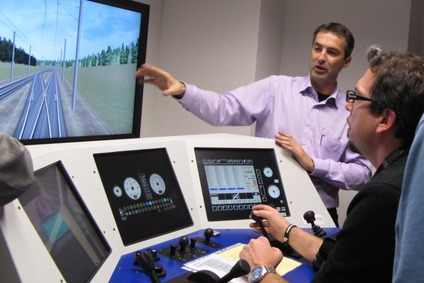 Modern training methods
Top educated trainers contribute with modern education and training methods to qualify your participants for various railway-specific professions or to expand already existing qualifications.
Our cooperation partner WS Akademie
Our cooperation partner, the WS Akademie of WS Service GmbH, stands for a sustainable knowledge advantage through the combined know-how of the top companies ÖBB-Infrastruktur AG, voestalpine Railway Systems GmbH, Weichenwerk Wörth GmbH and WS Service GmbH. By linking manufacturer and operator know-how, the WS Akademie always guarantees high-quality, practice-oriented training at the cutting edge of technology.
WS Akademie


Apprentice training
ÖBB education and training is also the largest technical apprentice trainer in Austria. Around 600 new apprentices are recruited by ÖBB every year. With the ÖBB Next Level apprenticeship, we offer 27 future-proof apprenticeships in the world of railways. With our "Next Level" campaign in sci-fi look, we want to reach the best minds and inspire them for one of the most important climate protection companies in Austria.
Apprenticeship at ÖBB - nasicher! (German)
Central contact
We offer our clients comprehensive support in our training centres - from counselling to accommodation and catering for course participants and students.
We look forward to your enquiry!
Contacts education