Lost & Found - Notice of loss
Have you lost something in a train or in a station of the ÖBB? Then please submit a report of your loss using our enquiry form. Should you have lost an item of greater value please additionally contact the nearest police station.
Contact form ÖBB-Infrastruktur AG
You have suggestions, requests, complaints concerning ÖBB-Infrastruktur AG. Any praise would also be most appreciated. Our online contact form is available for this purpose.
In case of other events on the train, topics concerning train tickets and fare demands, please contact the respective railway undertaking.
You wish to contact us by letter?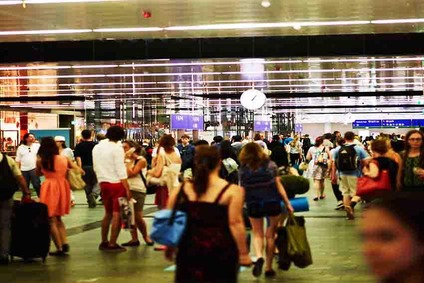 Our postal address
ÖBB-Infrastruktur AG
Customer Service
Praterstern 3
1020 Vienna
Other available contact and information sources