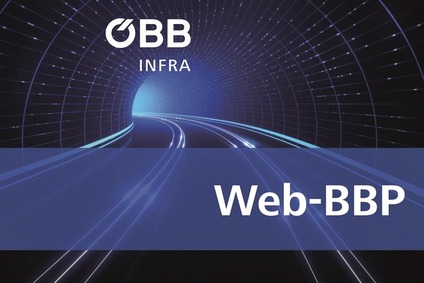 Product information
The construction plan offers all authorised parties information on planned construction projects including information on their operational impact.
How you benefit
Current overview of construction sites
Evaluations according to date, time, region, section of route, type of work or estimated delay.
Registration
Access to Web-BBP and password allocation is provided as a matter of principle to licensed RUs (or RUs undergoing the licensing process), as well as other specially authorised applicants (e.g. authorities). Access may also be granted, in exceptional circumstances, to freight forwarders, hauliers, loaders, research institutes and municipalities if there is a legal interest in doing so.
Access is managed via the One Stop Shop (OSS).
Contact us
Questions on Web-BBP? Our team is happy to help.