All information on the training courses refers to the current status as of February 2021. We reserve the right to adjust prices if the content of the training courses is changed during the year. All training courses will only be held if the minimum number of participants specified is reached. The specified teaching units are the course times without examination. We offer open access to our training facilities in accordance with § 75 c EisbG and the General Terms and Conditions of ÖBB-Infrastruktur AG, BZELW division apply exclusively.
General Terms and Conditions (German)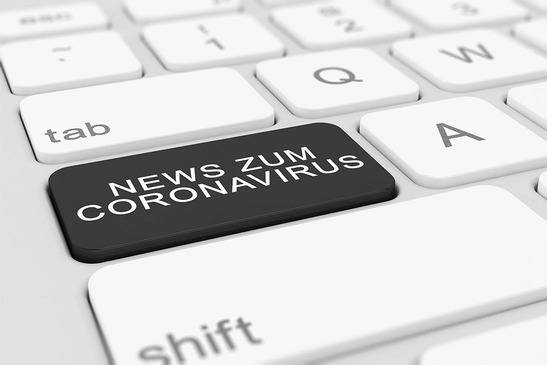 How we deal with Corona in our training courses
Since the beginning of the Covid crisis, we have taken on an ÖBB pioneering role in the use of new measures against the virus. In our education and training centres, rapid antigen tests and also Covid self-tests are in use and hygiene and other regulations are observed.
We keep our participants continuously informed about changes to Covid measures in the training area.
The continuation of education and training is of enormous importance to us - not only in terms of maintaining train operations and the railway infrastructure. We want to continue to inspire as many people as possible for the railway and help shape their railway future in the best possible way.