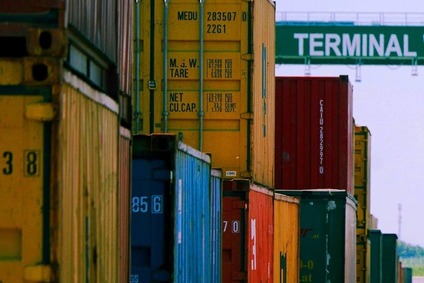 Wide range of services
Our core business in Unaccompanied Combined Transport (UCT) is the handling of containers, swap bodies and semi-trailers. Moreover, we offer additional terminal services on request. From handling of the loading units to the collection and delivery of trains and product groups at railway transfer points, you get the entire range of services reliably under one roof.
At our terminals for the Rolling Highway (ROLA), we organise the loading and unloading of the train. This enables lorries and complete semitrailers including driver to be transported by rail.