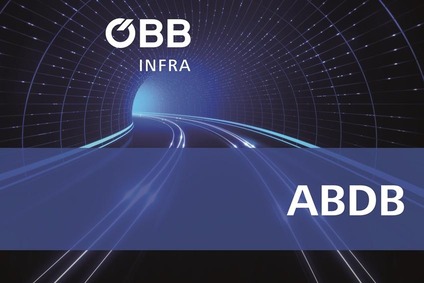 Product information
With our database, we offer operators of a siding more of an overview and a better service. Contracts, details regarding the siding or wagon handling are stored centrally here.
How you benefit
Secure area
Central location to store all relevant documents
Registration
As an operator of a siding connected to the ÖBB-Infrastruktur network, you can apply for access to the siding database free of charge. Simply send us an email with your company name, form of address, first name, surname, telephone number and email address. We'll let you know as soon as we've set up your access.
Contact Us
Do you still have questions regarding the siding database?
Our staff will be happy to help.
Josef Vycha
Produkt- und Anlagenmanagement
ÖBB-Infrastruktur AG
Assetmanagement und Strategische Planung
Praterstern 3
1020 Vienna
Send an email