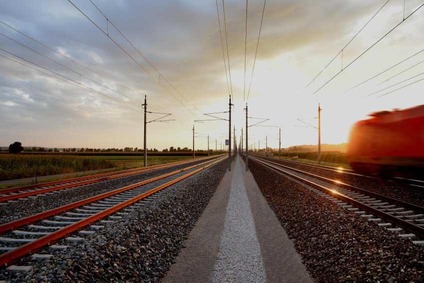 We make platforms, railway stations, terminals and systems available.
We market train routes and plan their economic utilisation.
We provide operational management for 7,000 trains per day.
We ensure a well-functioning and safe railway infrastructure around the clock.
We generate and supply traction current from hydropower.
We stand for safety, cleanliness and customer information on our railway stations.
We offer solid training opportunities to with railway operations.