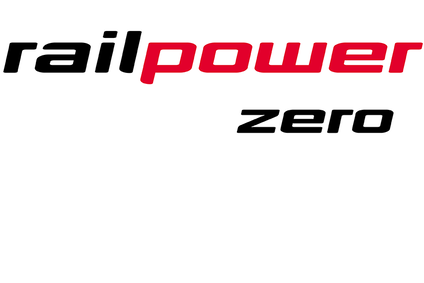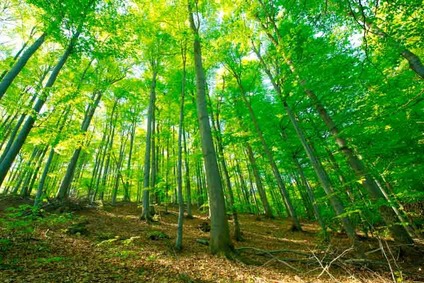 We make the world greener
With 92 per cent hydroelectric power and 8 per cent wind power in the traction current mix, we are one of the most environmentally friendly infrastructure managers in Europe. Our premium product railpower zero is also CO2-free in the entire process chain of railway power generation. Upstream CO2 emissions are offset by reforestation in the rainforest of Costa Rica and in the ÖBB customer forest near Vienna.
Zero CO2

– become climate-active
The Institute for Technology and Sustainable Product Management at the Vienna University of Economics and Business Administration checks the proof of origin. The calculation method and the database for upstream CO2 values are regularly examined.
Give your customers a clear signal for climate protection. We are partners of klimaaktiv. As a customer of railpower zero you can become a klimaaktiv programme partner.

Contact sales department
Does responsibility for climate protection distinguish you as an industry pioneer? Climate protection is our competence. We support you in shaping your sustainable corporate policy.
Our team of experts for railpower zero looks forward to a personal meeting.
ÖBB-Infrastruktur AG
Netzzugang/Vertrieb (network access/sales)
Praterstern 4
1020 Vienna
Send an email