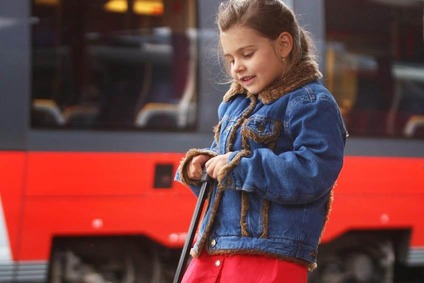 Quality drive
At ÖBB-Infrastruktur, we have spent the last few years focusing entirely on our passengers. From 2009 to 2018, a total of 220 railways stations and stops were modernised. With the building of new and the modernisation of existing railways stations as well as the upgrade of Park&Ride (P&R) and Bike&Ride (B&R) facilities, we are more attractive, efficient, convenient and accessible than ever before.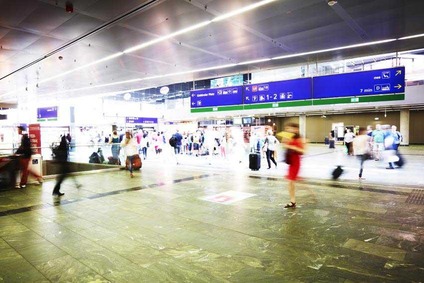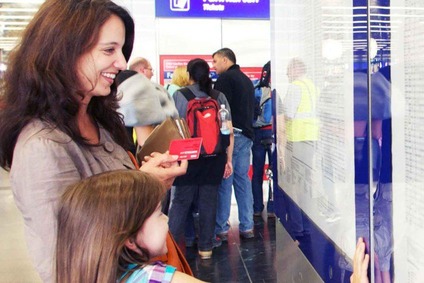 Safe, clean and friendly
Railway stations and customers both win due to modernisation. The new railway stations are increasingly developing into multifunctional, urban hubs and today present themselves as ideal locations for retailing, services and dining. In addition, we are investing in electronic information systems for the passengers. Light, friendly and above all clean railway stations exude a character of well-being. They are our company's showcase. We therefore always go all out in matters of cleanliness. Safety is another priority. Video surveillance, emergency call points and security staff ensure high security standards.