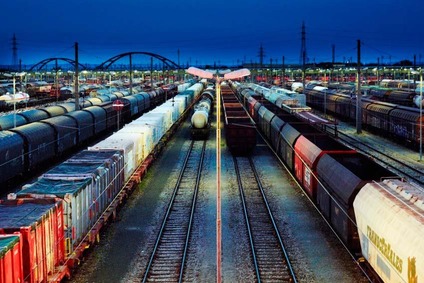 Everything from one source
As the largest railway infrastructure operator in Austria, we are your competent partner for sustainable, reliable mobility and logistics services. Our product range includes everything that railway undertakings, shippers, operators, shipping companies or carriers require for successful business activity.
We provide rails, stations, terminals and facilities.
We market train routes and plan cost-effective route utilisation.
Each day we manage the signalling and control for 6,800 trains.
We ensure a well-functioning, safe railway infrastructure round the clock.
We produce traction current from hydro-electric power.
We are committed to safety, cleanliness and customer information in our stations.
We offer a wide range of apprenticeships and in-service training.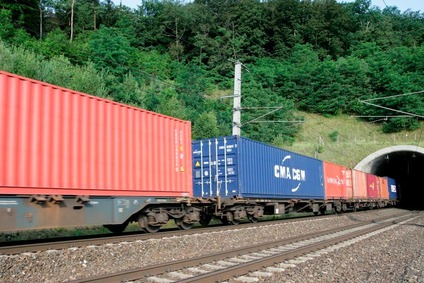 For business partners
In our B2B section you will find all the information on access to the network, energy supply, terminals, apprenticeships and in-service training and much more.
Quality is our success
In order to further improve our services for our standard programme, both with business partners and consumers, we use personal discussions with customers, the market and opinion research. The results are an additional incentive to continue carrying out our quality campaign.
What the passengers say
Punctuality 1.6
Customer information at the railway station 1.7
Cleanliness at the railway station 2.0
Safety at the railway station 1.9
What our business partners say
Access to the network for railway undertakings 1.7
Satisfaction on terminals 2.1
Supply of traction current 1.4