Full traction day and night
ÖBB-Infrastruktur supplies railway companies operating in or through Austria with 16.7 Hz traction current. With 100 percent Austrian renewable energy, we are one of the most environmentally friendly railway infrastructure operators in Europe and provide power for
electric locomotives and railcars,
air-conditioning of your trains via train preheating systems and
heating of your switches.
Our railpower product line
Power supply for the railway of the future. With railpower, we offer a range of innovative products on the market.
Further power products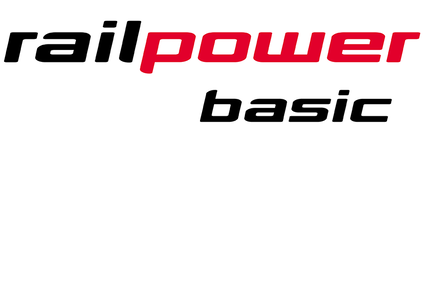 Classic traction current
With our standard product, we supply all railway companies in Austria with clean energy.
100% Austrian renewable energy
CO2 emissions produced amount to 0 g/kWh
No compensation of upstream CO2 emissions

Green energy for selected transports in Europe's rail corridors
We make a clear commitment to environmentally friendly, cross-border rail transport.
100% domestic hydropower
Collaboration with infrastructure managers in Europe
No compensation of upstream CO2 emissions