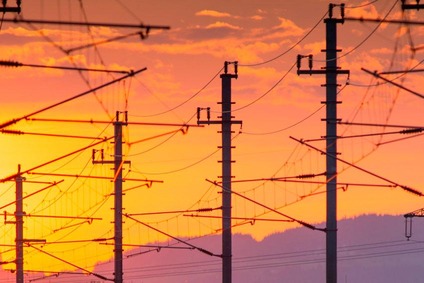 Everything from one source
Electricity from hydropower, solar and wind energy
Environmentally friendly traction current
Customised products and quotations
Electricity metres can be used internationally
Environmentally friendly electricity for workshops, offices, shops
Low-cost energy procurement due to large purchase volume
Competent contact persons and Austria-wide services
Facts and figures (12/31/2022)
9 hydroelectric power plants
6 photovoltaic systems and 1 wind turbine for traction power
7 frequency converters, 63 substations
2,064 km route length 110 kV/132 kV traction current line
69 km route length 55 kV traction current line
520 GWh self-generated traction current
1,800 GWh traction current from catenary
100% of our traction current is provided from renewable energy sources

Your power supply specialist
As a supplier of traction current, we offer competent and individual advice on all aspects of mobile power supply. Consumption is measured by means of an approved electricity metre installed on the locomotive. The consumption data are transmitted to our central control centre via radio. Services such as metre reading transmission and evaluation complete our range of services. Location recording via GPS is also possible for locomotives. We also provide power for heating and air-conditioning trains and for point heating systems and supply power for railway stations and operating facilities. In addition, we offer rail transport companies transmission of electricity from third-party networks on our power lines.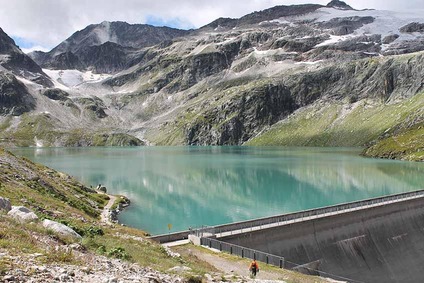 Reliable infrastructure
We operate a complex infrastructure to ensure the reliable and fail-safe supply of traction current day and night - seven days a week. One central and four regional monitoring stations monitor and control the 2,000 kilometre-long distribution network and 8,000 kilometres of catenary. One third of the traction current needed in Austria is generated by our eight hydropower plants.