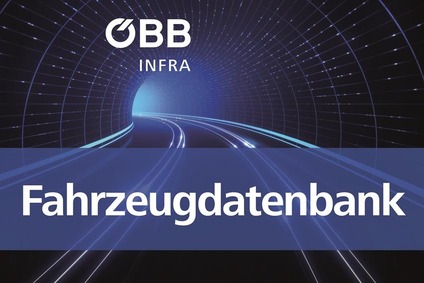 Product information
When the 12-digit vehicle number is entered in full, information is displayed on whether a network registration exists for the vehicle and under which conditions the vehicle can be used on our network.
Please note that database entry is mandatory only for use of tractive power units and trainsets on the ÖBB-Infrastruktur AG network.
This database also contains special-purpose vehicles, passenger and freight trains that are authorised to operate on the ÖBB-Infrastruktur AG network from 1 January 2012 following network registration (formerly network approval). In addition, we are continuously adding vehicles that were registered before 2012 so that we can provide an up-to-date overview of which vehicles have a network registration on the ÖBB-Infrastruktur. Vehicles with unrestricted authorisation for use in international cross-border rail transport (RIC, RIV, TEN GE, TEN CW).) are not recorded in the database.
How you benefit
Service for vehicle keepers and owners, RU, entities in charge of maintenance (ECM) and vehicle manufacturers
Current overview of vehicles that have a network registration with the ÖBB-Infrastruktur AG
Registration
If you require access to the vehicle database, please email us with your contact details and information on your role (keeper, ECM, manufacturer, RU or owner).
Contact us
Do you have any further questions? Do not hesitate to contact us.
Technical network access
ÖBB-Infrastruktur AG
Network access
Praterstern 4
1020 Vienna
Send an email