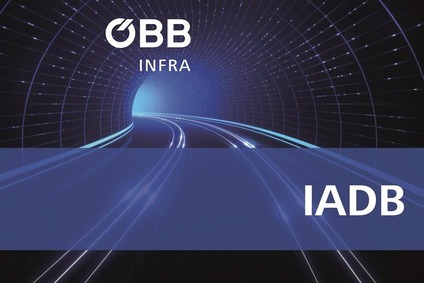 Product information
Railway undertakings have the possibility of integrating railway infrastructure requirements into the ÖBB-Infrastruktur AG railway network directly via our infrastructure requirements database. Access is free of charge.
Regardless of whether you require operation handling for a longer platform, a shunting platform or the assembly of an information board: We check the applications submitted for requirements and consider them according to the technicalities of the timetable as well as operational and strategic criteria. The findings from this assessment are incorporated into the operational further development of ÖBB-Infrastruktur AG's railway network.
If you require support when using the database, our staff will be happy to assist you.
How you benefit
Becoming a part of the strategic further development of Austria's railway infrastructure.
Placing possible railway structure requirements
Uploading documents
Follow the current status and process of your requests
Individual, secure area
Simple operation
Registration
Access to the IADB and the allocation of the password takes place for railway undertakings licensed in Austria. To register, please send us the registration form provided in the download via email. As soon as we've set up your access, you'll receive you access information via email.
Contact Us
Do you have questions regarding IADB? Our staff will be happy to help.