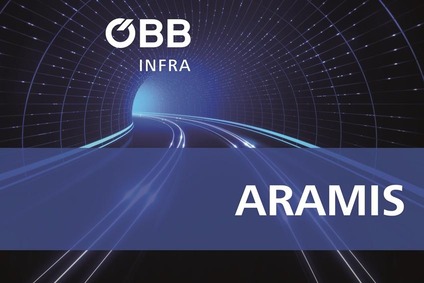 Product information
Aramis offers access to real-time train data for all trains running on the ÖBB rail network using multi-client enabled information technology. This means that Aramis can provide services to multiple customers simultaneously without granting any customer access to other customers' data or user management. Visual processing of production data is therefore limited only to the train journeys ordered by the customer.
Two different service levels are available:
Web client
Premium client
All users need in order to use the functions of the ARAMIS web server are an up-to-date web browser and Java runtime environment.
How you benefit
Static data

External image query
External data query

Dynamic data

Route mirror
Time-distance-route graphs
Node graphic
Network overview
Data acquisition
Node table
Train index
Nominal/actual deviation
Breakdown information
Train journey profile
Registration
Railway undertakings and infrastructure managers licensed in Austria can apply for access to Aramis.
Contact us
Questions on Aramis? Our team is happy to help.