Information, training and target-oriented action enable the pursuit of achieving a high level of safety, quality, occupational health and safety, environmental and climate protection and asset management. Our core values, safety and punctuality, are the central point of our considerations. Targeted constructional and maintenance work are essential to ensure these values and to maximize the demanded capacities. Safety is always top priority.
Being aware of this high level in all matters as an obligation towards our customers, employees as well as the environment, significantly shapes our thinking and actions and is also at the centre of our corporate strategy #INFRA.mobilitätswende following the vision "We are a strong partner in the mobility shift".
Our most important goals are to create or maintain a safe and future-oriented infrastructure, safe and punctual operations, healthy employees, the efficient and sustainable use of resources and satisfied customers.
We live up to our IMS responsibility with the support of an efficient, integrated and certified management system (IMS) in compliance with all relevant laws/regulations and other binding obligations.
In terms of occupational employee, health, environmental and climate protection, we expect our partners to comply with the same quality criteria as we do ourselves. We communicate regularly with employees, customers and authorities on the topics of safety, quality, employee and health protection, environment as well as asset management.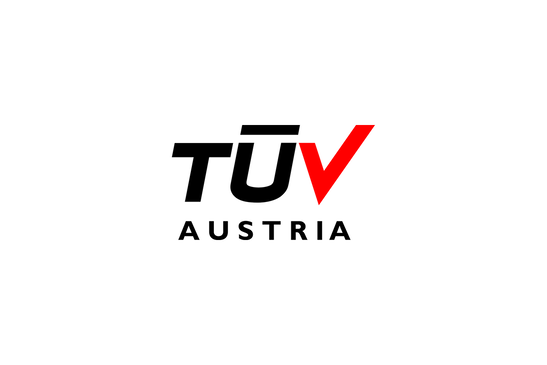 Certifications TÜV Austria
Management system according to
EN ISO 9001:2015
EN ISO 14001:2015
ISO 45001:2018
ISO 55001:2014
Safety management system
in accordance with VO (EU) 2018/762