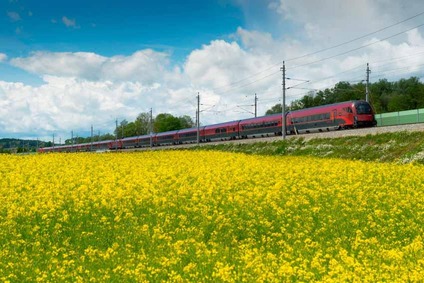 Protection of species
ÖBB-Infrastruktur is always taking numerous measures to conserve Austria's natural resources: Embankment greening with regional seeds, planting of old fruit trees, river restoration, construction of green bridges for wild animals, installation of protective caps for birds on power lines, creation of spacious, ecological compensation areas and much more besides. But often even small pockets of nature are enough to offer bees, butterflies, beetles or birds a place to live. So the courage to take action pays off for nature – we just have to do it.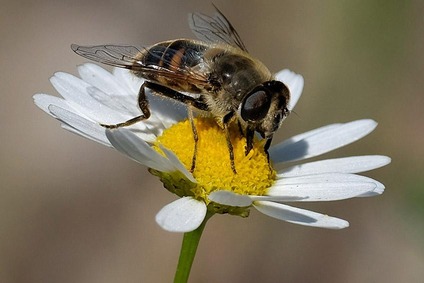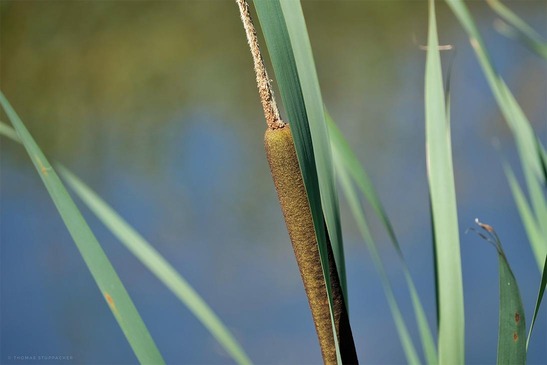 Biological diversity
Biological diversity, also known as biodiversity, encompasses the diversity of species of living organisms, their gene pool and habitats. It is one of our most important foundations of life and has an impact on many areas such as nutrition, raw material supply, health and security against natural disasters. ÖBB-Infrastruktur has long been committed to the protection of rare plants and animals. Railway embankments, biotopes created in the course of new construction projects, etc. are important habitats and areas of retreat for many species. Here bluethroat, mockingbird, beaver and the like find a home and food.
Important habitat
The areas we own alongside the railway are important habitats and retreat areas for many animals and plants. We manage 3,400 hectares of protective forest, look after railway embankments and rocky surfaces and implement measures to conserve the biodiversity.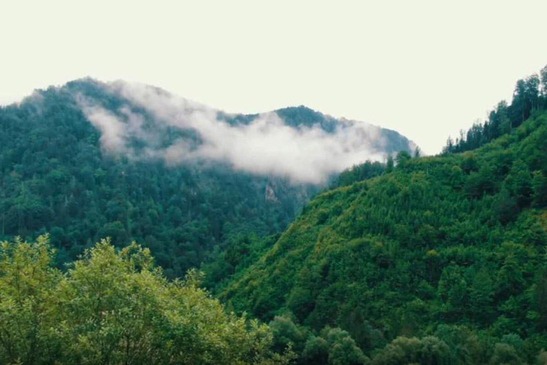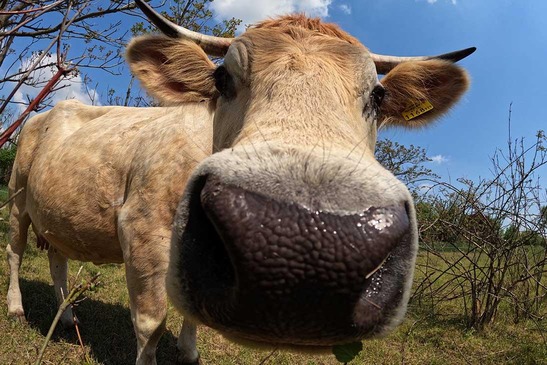 Grazing goats and cows
We also use our four-legged friends to help us maintain green areas. Cows and goats love grazing in our railway embankments. This helps against lignification and has also introduced non-native plants (so-called neophytes) to the areas. This has the potential to damage railway systems or clog drainage systems. The positive effect is evident in various grazing projects, some of which have been backed up by scientific research. Unwanted plants are contained to the embankment and a closed, diverse grass and herb cover is created.
Natural hazard management
When it comes to railway security requirements, we consider our environment particularly carefully. In a mountain region like Austria with 5,000 mountain torrents and 3,700 known avalanche points, railway lines pass through many areas affected by natural hazards. Vital, stable forest stands, avalanche barriers and torrent controls protect our rail infrastructure from floods, mud flows and avalanches.