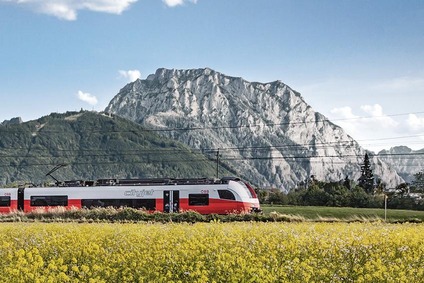 We are creating the prerequisites for future-oriented mobility
Sustainability is an inherent part of our corporate purpose: construction and operation of infrastructure for future generations. The high social, economic and of course, ecological sustainability of rail as a transport infrastructure is a decisive contribution to the sustainable development of Austria.
ESG Rating ÖBB-Infrastruktur
In order to continue meeting the requirements of customers and society in the future, ÖBB is taking further steps towards an efficient, non-discriminatory and environmentally friendly railway infrastructure with its expansion strategy "Target Network 2025+" as well as the work already started on the "Target Network 2040" - a basis for more trains, more passengers, more goods and better intervals on the unrivalled sustainable railway. The leading role of ÖBB Infrastruktur, in terms of sustainable mobility, is also repeatedly confirmed by achieving prime status by the external independent body in sustainability rating, the internationally leading ESG rating agency, ISS.
As an ESG rating agency, ISS is a specialist in the independent analysis and evaluation of ecological and social performance of companies that raise money from the capital market to finance projects. ISS ESG provides investors with comprehensive ratings so that they can make their investment decisions under strict sustainability considerations.
The most recent rating of transport infrastructure companies from Europe, North and South America, Asia and Australia was carried out in 2020, with ÖBB-Infrastruktur AG being rated as a top investment for ethical, ecological and socially responsible investments for the fourth time.
Prime status and pioneering role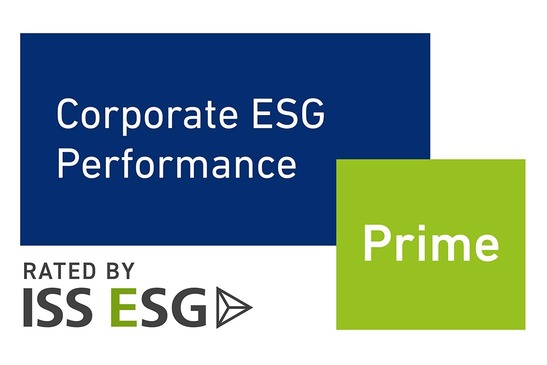 ÖBB-Infrastruktur AG was even rated one level higher in this strict audit than in previous years and has once again achieved prime status. This underlines ÖBB-Infrastruktur AG's international pioneering role. Investments in our railway infrastructure are therefore a particularly sustainable form of investment with high added value for the environment and society. Especially in light of the EU Green Deal and the associated EU taxonomy, this is of utmost importance.
Mag. Thomas Schuh, MSC
Sustainability Coordinator
ÖBB-Infrastruktur AG
Praterstern 3
1020 Vienna
Send an email