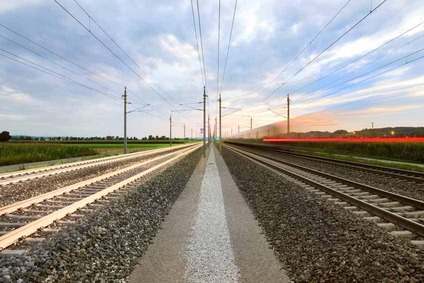 Multidownload with authorisation
Information on password protected sections in the internet

Security-relevant attachments are protected with a password and therefore can only be accessed with authorisation.
Generally all approved railway undertakings (and railway undertakings that are in the approval process) as well as specially authorised applicants (e.g. public authorities) can access password protected sections.
Exceptional access can further be granted to special cases, for instance upon legal interest especially to hauliers, freight carriers, loaders, research facilities and regional authorities.

Access management is administered by our One Stop Shop (OSS).