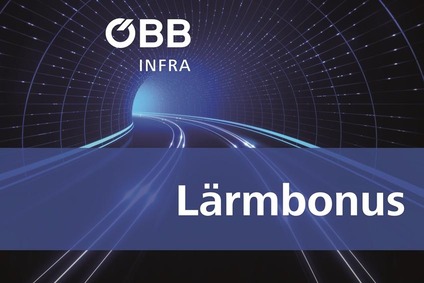 Product information
Since December 2017 till 31.12.2021 railway undertakings received a discount on the infrastructure charge, a so called noise bonus from ÖBB-Infrastruktur AG, if they used retrofitted (quiet composite brakes) freight wagons. This noise bonus is a noise-differentiated track access charge component in accordance with the Implementing Regulation (EU 2015/429, setting the terms for charges due to the effects of noise, thereby giving an incentive to retrofit freight wagons with low-noise braking technology. laermbonus.at (noise bonus) supports you as you can register all retrofitted freight wagons in this online tool.
How you benefit
Simple one-time registration of retrofitted freight wagons
No further bonus claim with ÖBB-Infrastruktur AG necessary for receiving the noise bonus (discount on infrastructure charge)
Automated forwarding to the European-wide data base ("Single Entry Point") in line with a uniform European railway area
Straightforward claiming of various bonuses in all participating countries
Registration
ÖBB has granted the noise bonus until 31.12.2021. The registration of freight wagons is therefore now closed. If you have registered wagons before 31.12.2021, you can still view them on laermbonus.at.
Contact us
You have questions? Please contact us. Our team is happy to help.