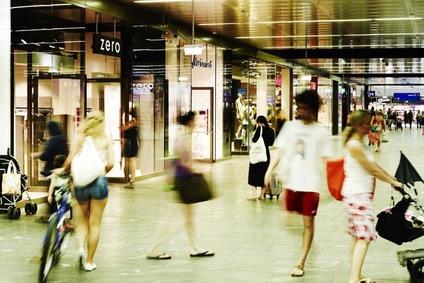 kooky - Smart reusable cups at our railway stations
With the pilot project kooky, we are challenging the use of disposable cups. In future, it will be possible to use kooky cups for your morning coffee or other drinks in selected stores at our ÖBB pilot stations. These cups can be returned at the station using the kooky drop-off facilities. This solution brings the cups back into the cycle, reduces waste and ensures more sustainability when travelling.
Foodie Fridge
With Foodie Fridge, the concept of relaxing and enjoying yourself at the station is becoming even more attractive. Fresh wraps, bowls, snacks and organic drinks from the vending machines provide healthy refreshment in between meals. Foodie Fridge is intended to fill a gap, especially at our small and medium-sized stations. In addition to changing "meals", menus with regional and high-quality ingredients, there are also numerous vegetarian or vegan options. The meals are freshly prepared, gently flash-frozen, transported refrigerated to the vending machine and sustainably packaged. The pilot project will start in 2023 at the four stations Tullnerfeld, Stockerau, St.Andrä-Wördern and Klosterneuburg.
Stress-free parcel delivery
A1 is also expanding its parcel services network at ÖBB stations. At the A1 parcel stations, you can pick up your parcel around the clock, regardless of working hours and lifestyle. From autumn 2019, stations will be available at 15 ÖBB stations.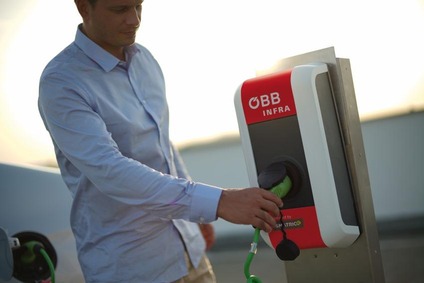 Electricity for Park&Ride customers
Travel stress-free and comfortably by train while your e-car is charging? No problem! E-charging stations (German) at railway stations with our partner Smatrics make it possible. ÖBB-Infrastruktur AG is constantly expanding this offer for you.