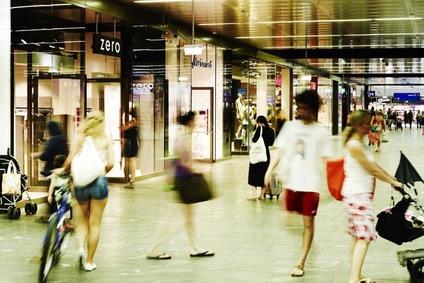 Stress-free parcel delivery
A1 is also expanding its parcel services network at ÖBB stations. At the A1 parcel stations, you can pick up your parcel around the clock, regardless of working hours and lifestyle. From autumn 2019, stations will be available at 15 ÖBB stations.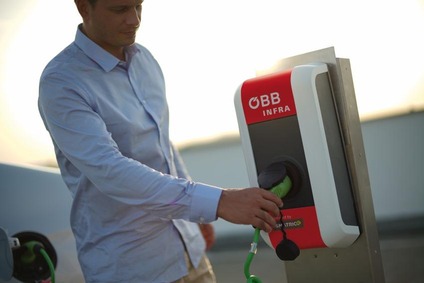 Electricity for Park&Ride customers
Travel stress-free and comfortably by train while your e-car is charging? No problem! E-charging stations (German) at railway stations with our partner SMATRICS make it possible. ÖBB-Infrastruktur AG is constantly expanding this offer for you.