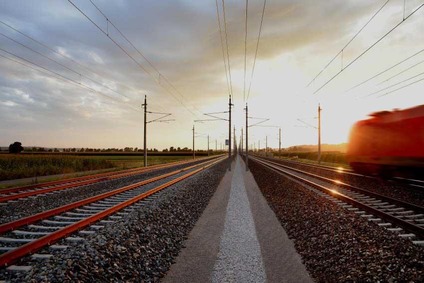 Trains can now cross Lower Austria on the heavily used section between Ybbs and Amstetten quickly and safely. Since the end of 2014, passengers have been able to travel by train here at speeds of up to 230 kilometres an hour. As a commuter, you've been able to get to Vienna even quicker since then. In Blindenmarkt and Neumarkt/Ybbs-Karlsbach, you can look forward to redesigned and accessible stops.
Closing the gap in Lower Austria
The section between Ybbs and Amstetten connects at its eastern and western ends to the four-tracked Western Line. The most important east-west connection in Austria is part of Europe's Rhine-Danube Corridor. Its upgrade aims to strengthen the economic location and ease the burden on the environment: Each tonne of freight moved by rail generates around 15 times less CO2 than transporting it by lorry.
Your benefits
Shorter journey times
Two contemporary stops
More capacity for passenger and freight services