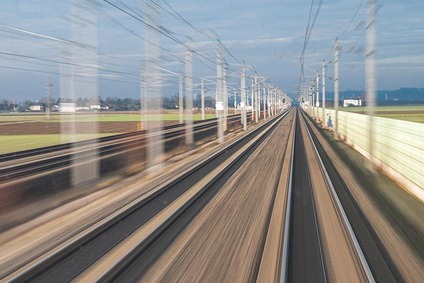 Increasing competitiveness
Railnet Europe (RNE) and Forum Train Europe (FTE) in collaboration with the European Rail Freight Organisation (ERFA) have launched the Timetable Redesign (TTR) project to harmonise and improve capacity management – long, mid and short term – between European countries. The aim is to increase the competitiveness of rail transport. TTR provides various elements, in particular improved planning of the partition of infrastructure capacity, taking into account capacity restrictions due to construction works and the introduction of new allocation processes. With these elements, the different customer needs should be taken better into account and the use of existing infrastructure capacity should be further improved.
Long term planning
Efficient and market-driven capacity utilisation begins with an overview of the requirements of the RUs and other entitled parties for a view into the future and the associated development of traffic flows. This information has to be used as early as possible in order to compare it with the capacity available in the future, taking into account already known major capacity restrictions. In capacity modelling, equal consideration is given to all modes of transport. This ensures both, securing of long-term traffic concepts as well as available capacity for market-driven concepts for ad hoc traffic requests at short notice.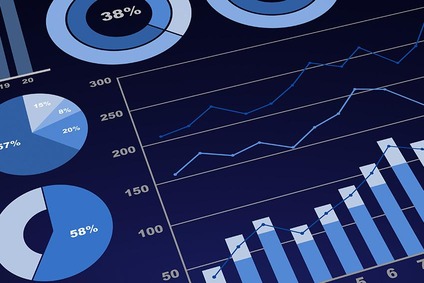 Capacity modelling
ÖBB-Infrastruktur AG supports the TTR initiative and prepares a capacity model for this purpose every year. It provides information on the forecast demand for infrastructure capacity and divides existing infrastructure capacity in the following:
Infrastructure capacity for train path requests for annual timetable
Infrastructure capacity for train path requests after main ordering deadline
Infrastructure capacity not available due to construction works
Announcing infrastructure capacity needs – planning the future together
To test the process of creating capacity models, this TTR element has already been piloted by ÖBB-Infrastruktur AG since the network timetable period 2020 on the pilot route Kufstein-Brenner. The pilot was extended in network timetable period 2021 to a second route Breclav-Tarvisio-B./Jesenice/Spielfeld-Straß. This should make it possible to evaluate the new elements of TTR and identify any need for adaptation. Subject to necessary adjustments in the European and national legal framework, TTR should be fully implemented with the network timetable period 2025.
Non-binding assessment of future infrastructure capacity needs
Those authorised to apply for railway infrastructure capacity can submit their infrastructure capacity need notifications in the course of the preparation of the capacity model by ÖBB-Infrastruktur AG. These notifications are subject to a non-discriminatory verification process.
Notifications of infrastructure capacity needs, submitted by authorised applicants, represent non-binding estimates of future capacity needs. ÖBB-Infrastruktur AG is not obliged to take all submitted capacity needs into account in the final capacity model. The submission of infrastructure capacity needs announcements does not imply any priority in the allocation of infrastructure capacity.
Form for the announcement of infrastructure capacity needs (German)
Contact
Do you have any further questions? Our staff will be happy to help you.
Klaus Petri
Capacity optimisation
ÖBB-Infrastruktur AG
Netzzugang/Kapazitätsmanagement (network access/capacity management)

Mobile: +43 664 6173774
Send an email